7 Hilarious Cat Memes that Every Owner Can Relate To
Here are some of my favorite timeless cat memes that I've collected over the years.  You'll also find a link to the original creator below each picture.
#1: Grumpy Cat's twist on the State Farm motto by Meme Binge
(Source)
A cat as a pet will act like a good neighbor and companion at the time you need to have fun with or play with or go out with.
#2: Cats plotting against humans by Meme Binge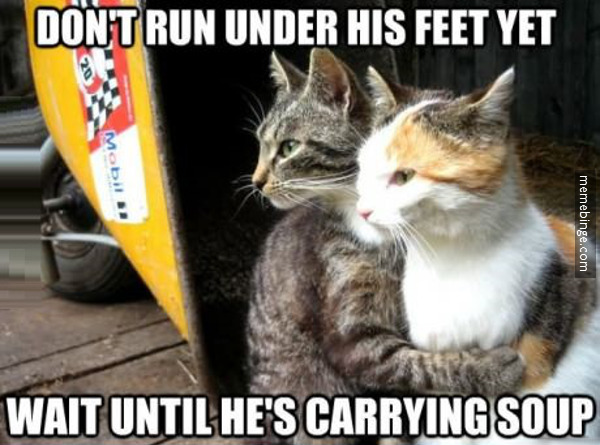 (Source)
Sometimes when cats are not in a good mood, it can spill over into your life. They may trouble you a bit so keep them in a good mood and give them full attention so that they do not trouble or disturb you.
#3: Thoughtful cat packing a bonus snack by Meme Guy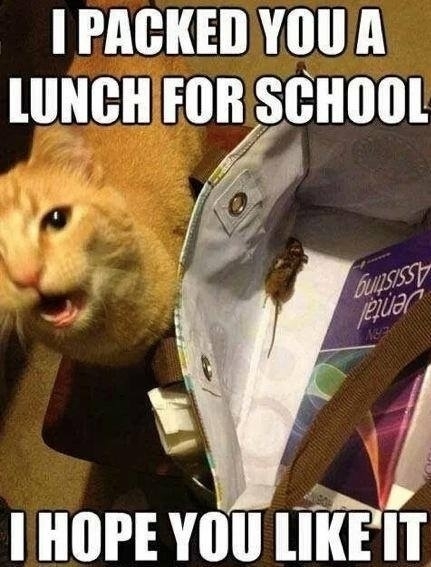 (Source)
You should provide your cats with the food they like.  Of course they like to eat mice, but you can't feed them that right?  So make arrangements for them for the food they love the most!
#4: My whole life is a lie! by Meme Binge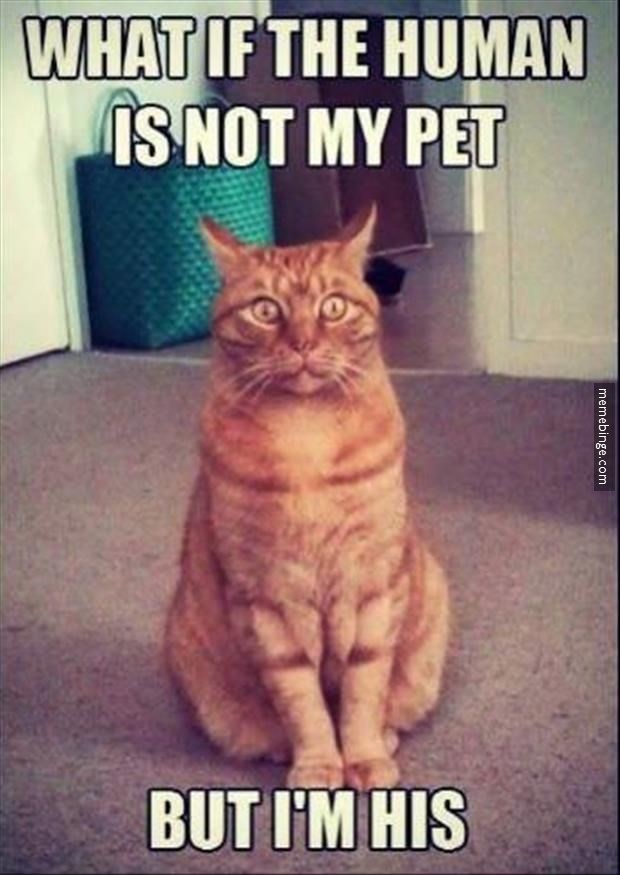 (Source)
Some cats may be confused and may think their whole life is a lie. In reality it's your pet so you should be extremely caring not let it get confused or neglected.
#5: Get that cat some tuna! by Meme Binge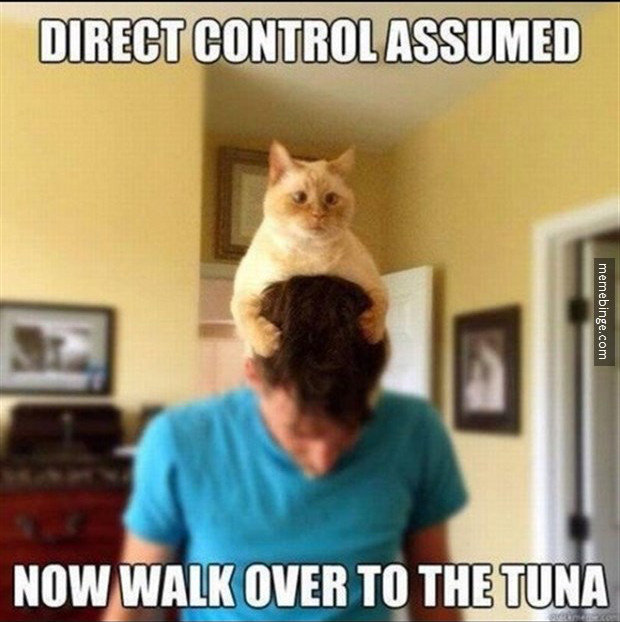 (Source)
You should do whatever they wish for. Fulfill all of their needs and try to mindread wishes and do that quickly for them.
#6: Cats in Bat Country by Michael Coté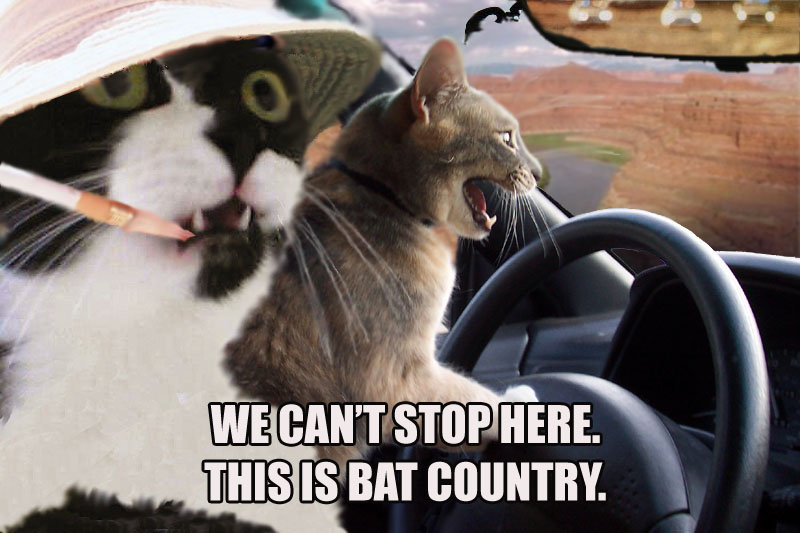 (Source)
Let them have fun in their lives which provides them with the most important status in your life.
#7: Oh hi by stallio: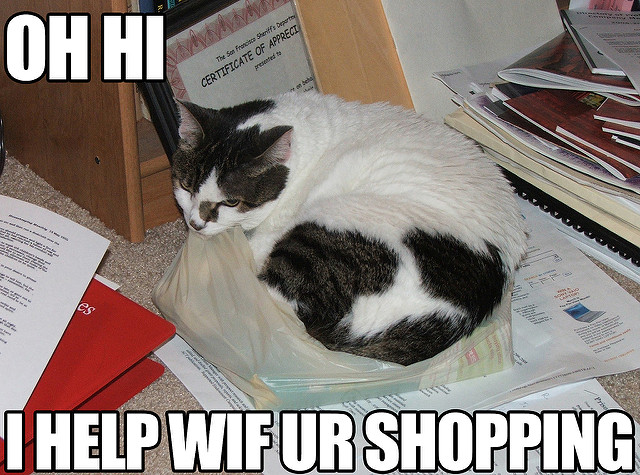 (Source)
Give them a proper place to sleep and do not stop them from being wherever they wish so that they remain happy and will never run away.
Thoughts?
Got a favorite cat meme?  Please share it in the comments below!