2016 Cat Calendar: Mini Day-to-Day Booklet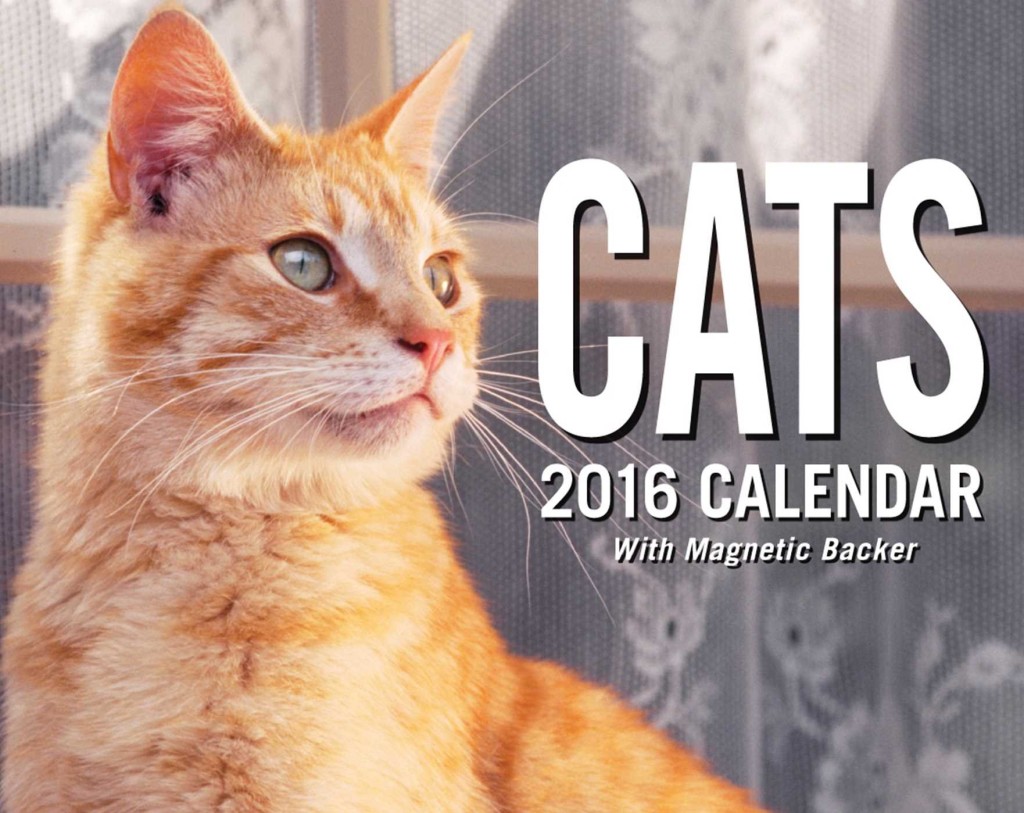 2016 is around the corner and it's time to update your calendars! This 2016 daily calendar contains a different cat picture for each day of the year, giving you a total of 366 cat pics (yes, 2016 is a leap year!)  This calendar is tiny (3.8" x 1.6" x 3.1" or 9.65cm x 4.06cm x 7.87cm) and stocks to your refrigerator with a magnetic backer.
Take a look at a sample page from this 2016 cat calendar: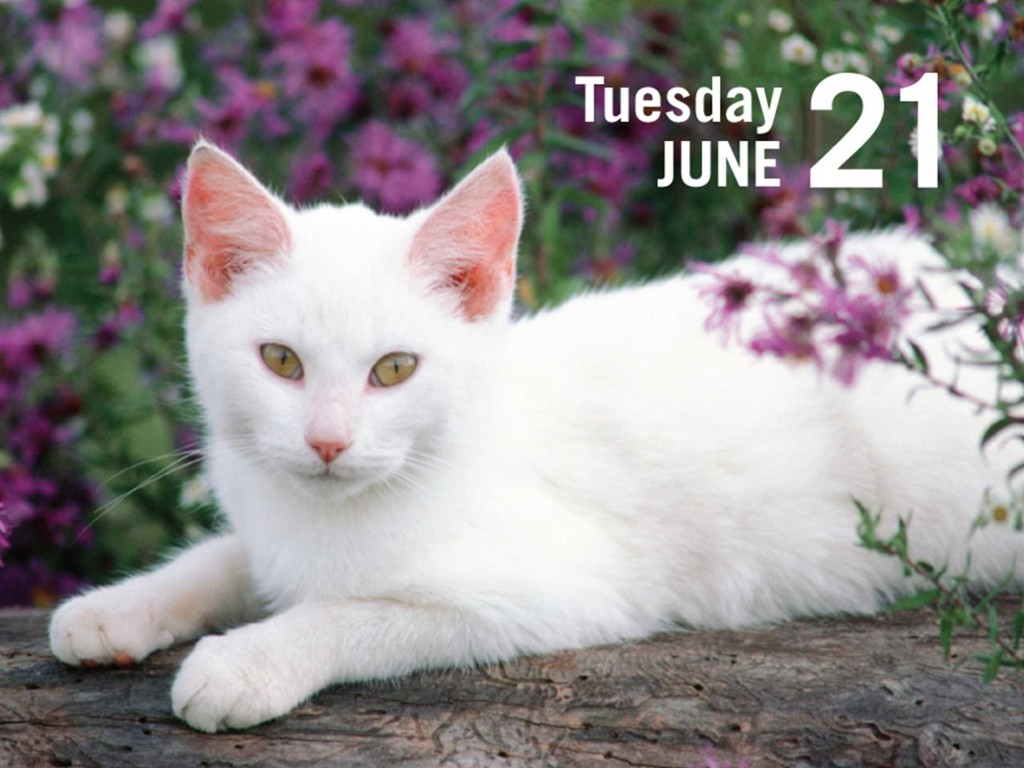 Lovely isn't it?  To learn more about the full calendar, please follow over to Amazon.com by clicking the button below or any of the pictures!